www.taps.org
TAPS provides comfort and care to all those grieving the death of someone who died while serving in the U.S. Armed Forces.  TAPS offers peer-based emotional support, grief and trauma resources, grief seminars and retreats for adults, Good Grief Camps for children, case work assistance,  connections to community-based care, and a 24/7 resource and information helpline for all who have been affected by a death in the Armed Forces.
---

www.vvmf.org
Established in 1979, the Vietnam Veterans Memorial Fund is dedicated to preserving the legacy of the Vietnam Veterans Memorial in Washington, D.C., promoting healing and educating about the impact of the Vietnam War
---
www.sdit.org
Our mission:
To locate, unite and provide support to the Gold Star 'sons and daughters' and other family members of those who died or remain missing as a result of the Vietnam War
---

www.cammomusic.com
CAMMO, the Center for American Military Music Opportunities, is an innovative 501(c)3 nonprofit organization that is committed to further development and execution of Music Therapy programs that focus on service-related conditions such as Post Traumatic Stress Disorder (PTSD) and Traumatic Brain Injury (TBI)
---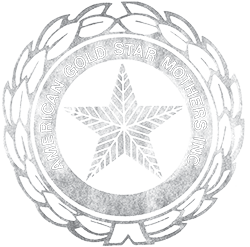 www.goldstarmoms.com
We're an organization of mothers who have lost a son or daughter in the service of our country
---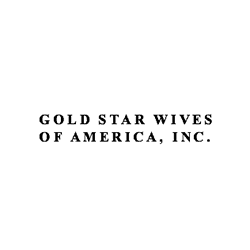 www.goldstarwives.org
Gold Star Wives of America, Incorporated is an organization of widows and widowers whose spouses died while on active duty in the military services or as the result of a military service connected cause
---

www.woundedtimes.blogspot.co.nz
---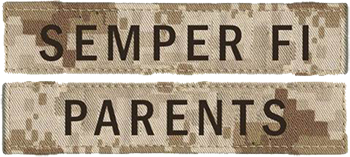 ---

www.homefrontunited.com
Together We Are One - No One Left Behind
---
The United States of American Vietnam War Commemoration
---
Women in Military Service for America Memorial (WIMSA)
---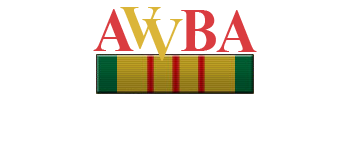 ---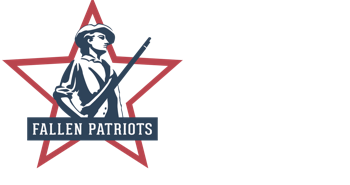 www.fallenpatriots.org
Children of Fallen Patriots Foundation provides college scholarships and educational counseling to military children who have lost a parent in the line of duty. Our goal is to ensure that EVERY such child receives a DEBT FREE college education. This is our mission!
---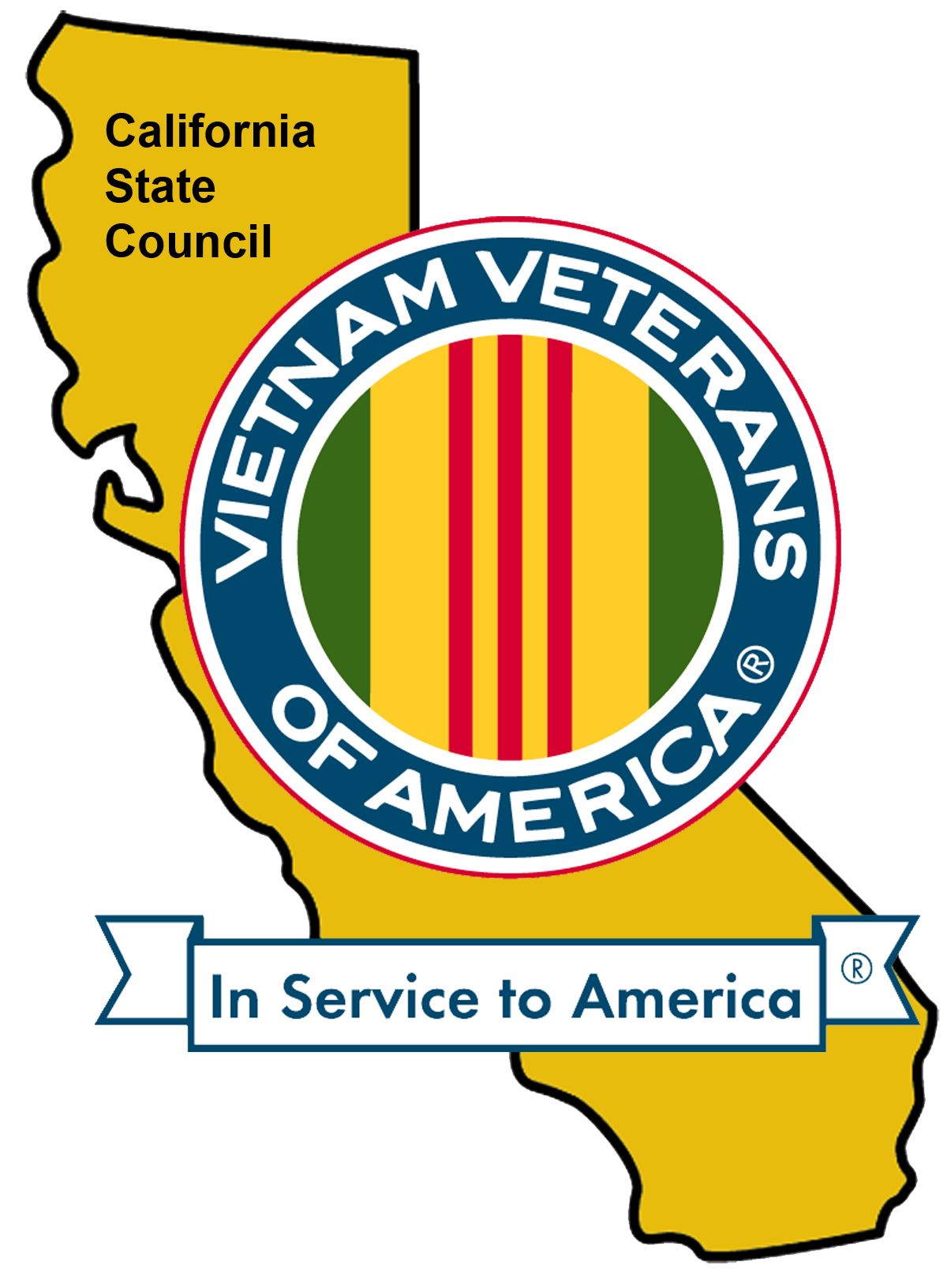 www.vvacalsc.com
Vietnam Veterans of America
California State Council